Here to serve all your welding needs with over 38 years experience.
Get a Quote For Your Project
No Project Too Big Or Too Small
At GR Mobile Welding and Fabrication, we offer full service sheet metal, tube, and wire custom metal fabrication which includes welding services for short and long production run jobs. Our extensive welding capabilities utilize welding in MIG, TIG and mesh welding for wire products. We are experienced in welding aluminum, carbon steel, and stainless steel materials. We also have complete resistance welding, also known as spot welding capabilities. Our unique welding shop also supports custom metal fabrication process.
The welding services at GR Mobile Welding and Fabrication support our full service fabrication process with capabilities including: 
Gas Metal Arc Welding (GMAW) / Metal Inert Gas (MIG Welding) – This semi-automatic or automatic process uses a continuous wire feed.
Gas Tungsten Arc Welding (GTAW) / Tungsten Inert Gas (TIG Welding) – A manual welding process that is extremely precise, especially useful for welding thin materials.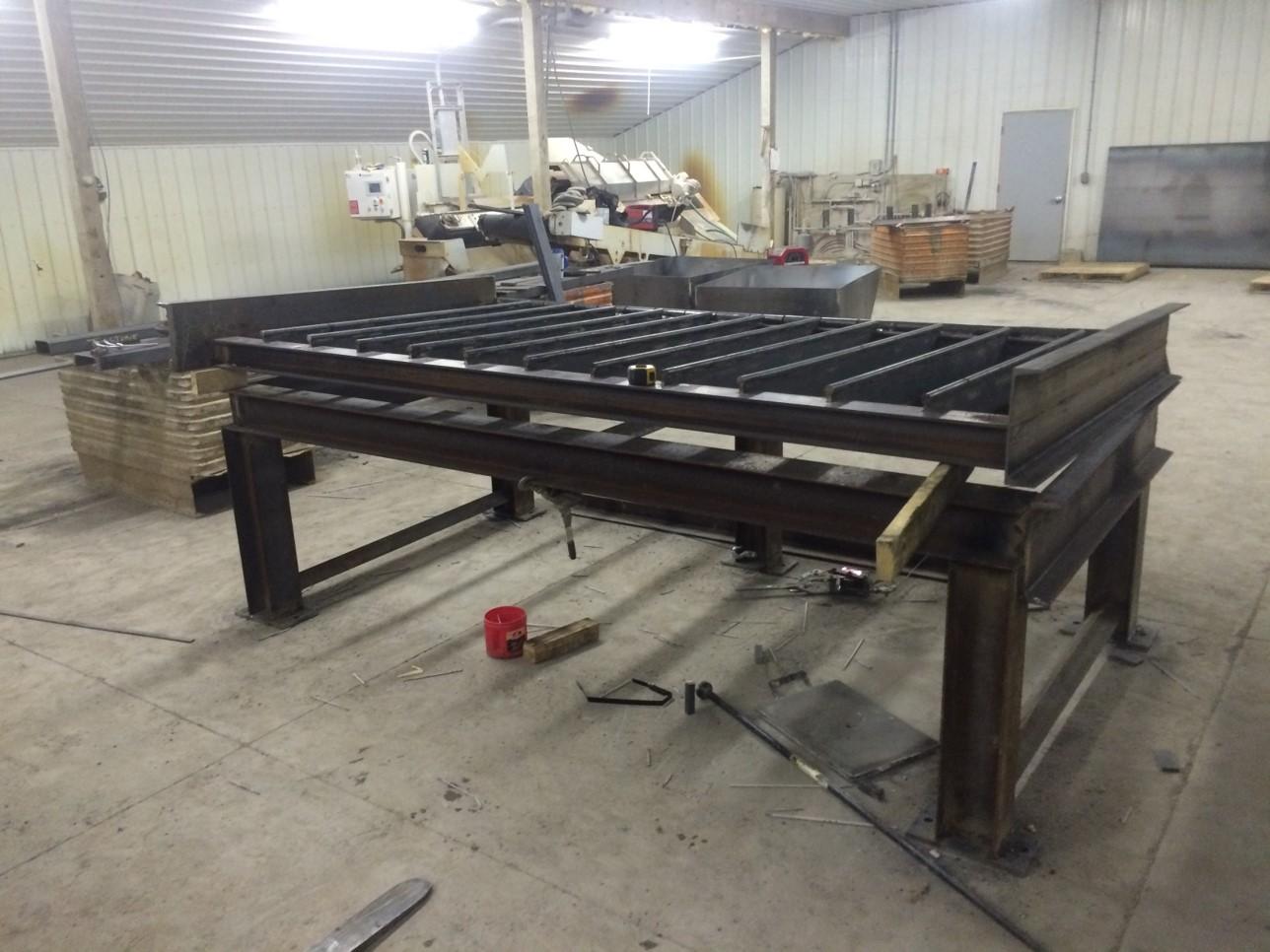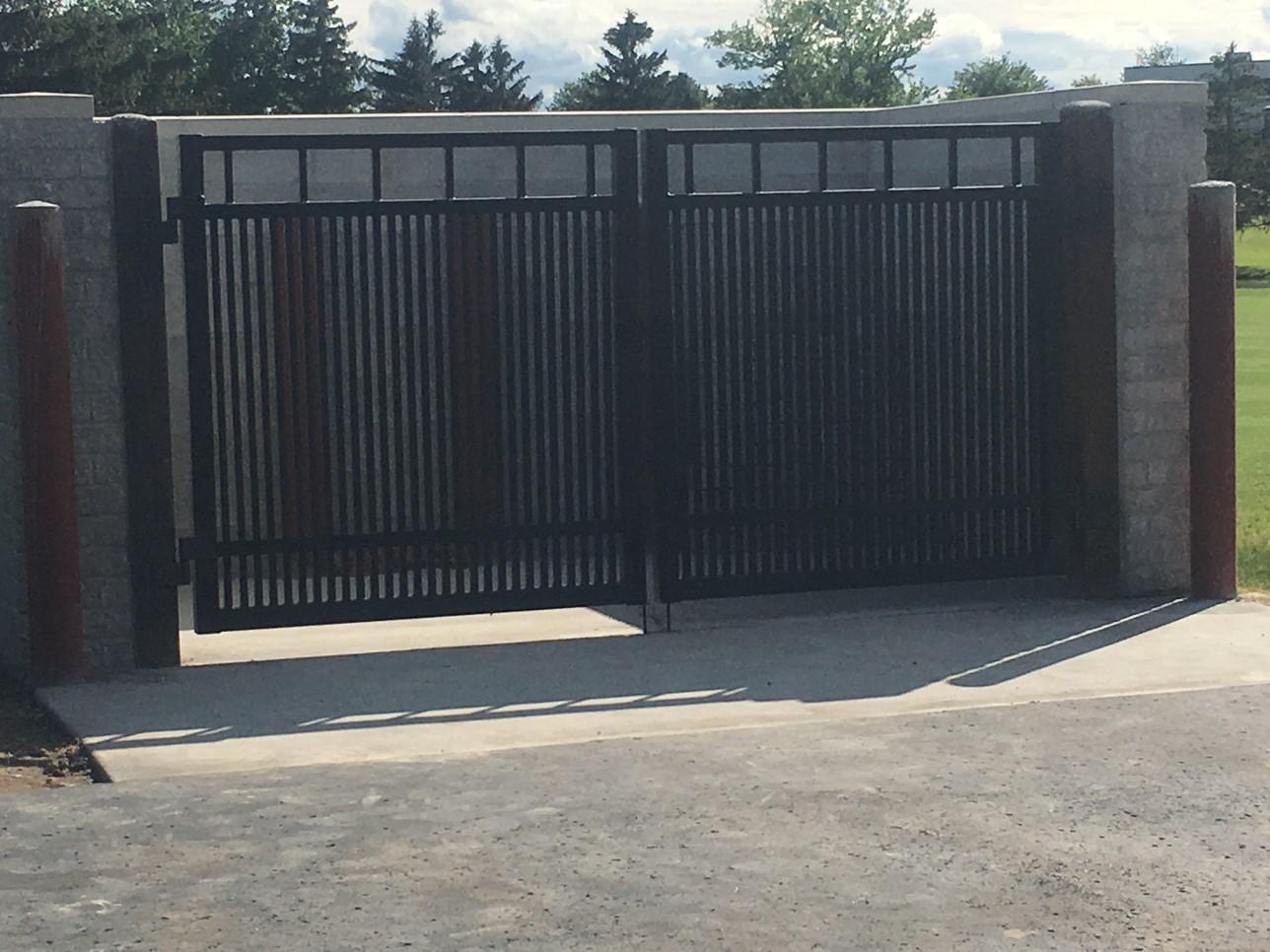 We've Been Welding For Over 38 Years
GR Mobile Welding and Fabrication, LLC has 38 years of experience in welding and high attention to the detail required ensuring that our welding shop provides the best welds and custom metal fabrication products every time.
Call For a Quote:
(616) 780-2916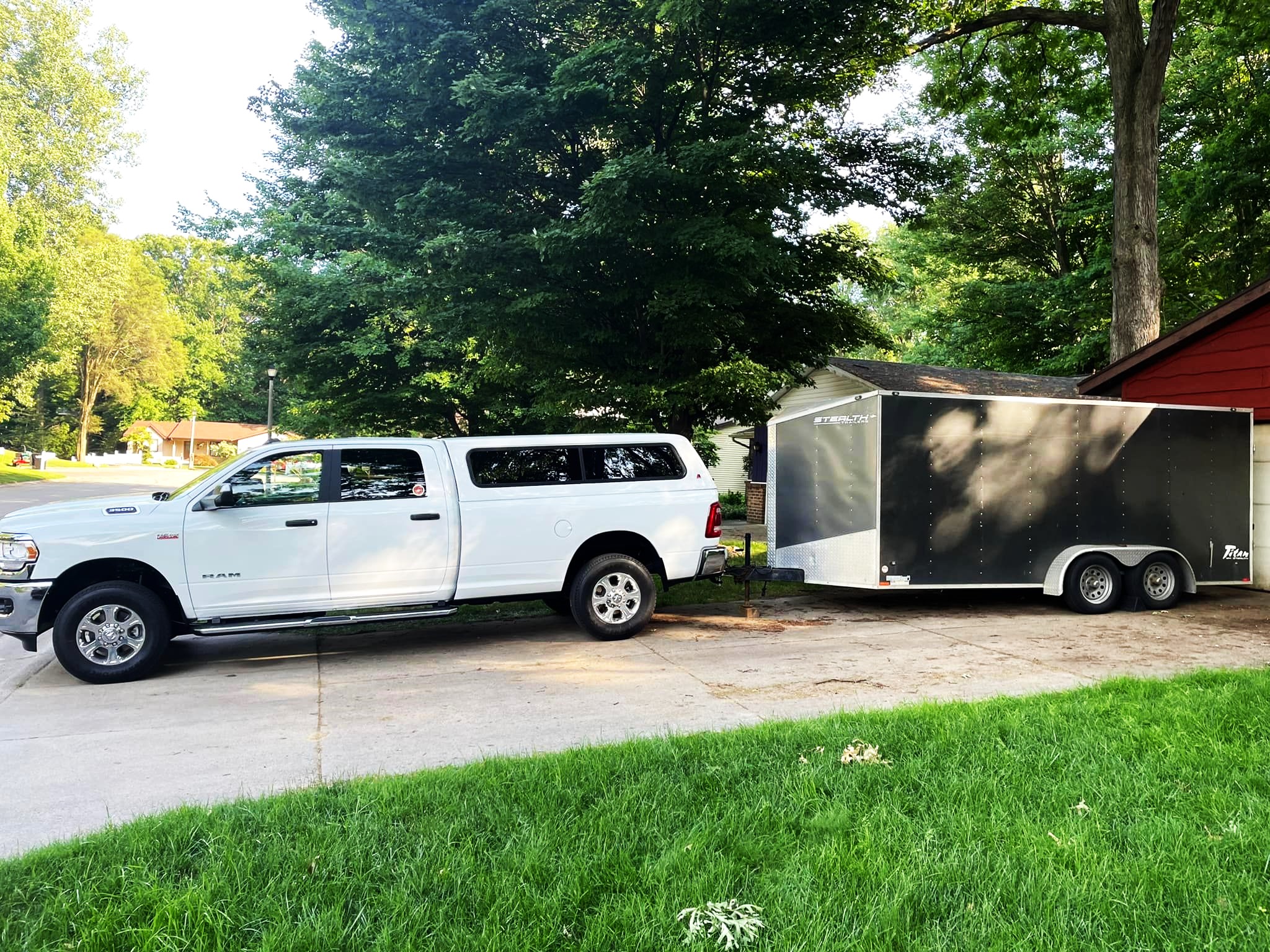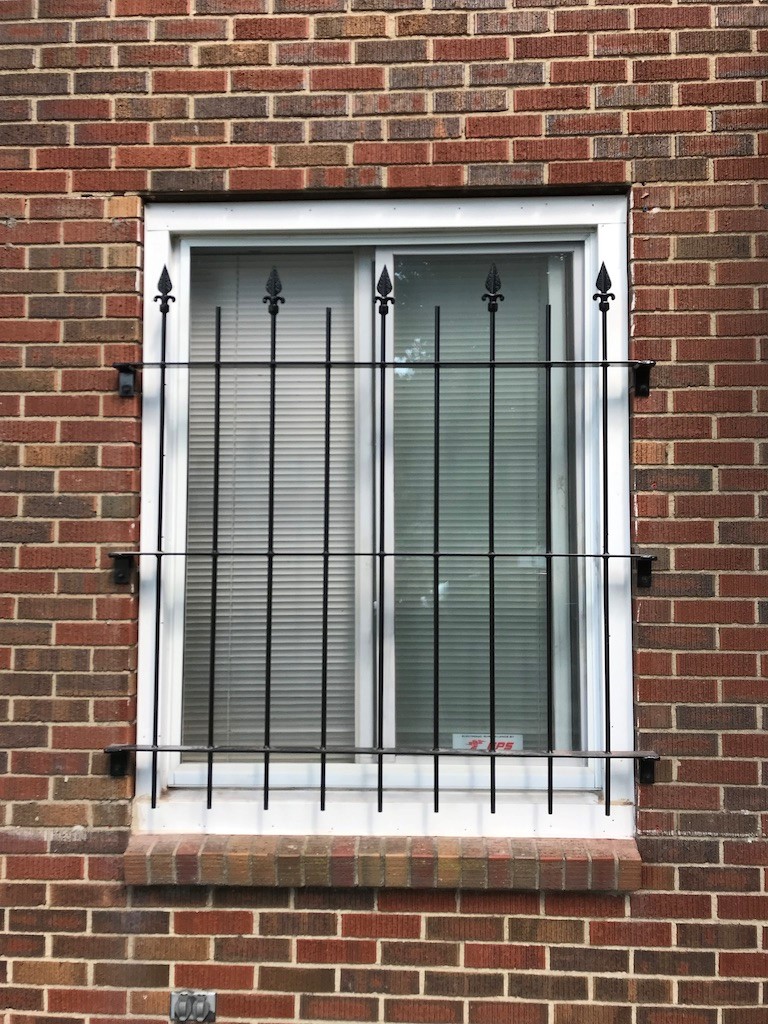 "After a recent break-in at a building I own, I contacted GR Mobile Welding about the possibility of their fabricating and installing some security bars over three large windows. They hit the ball out of the park as far as I'm concerned, with an artistic and functional solution that exceeded expectations. I'm very happy with the outcome and would recommend them for any similar project."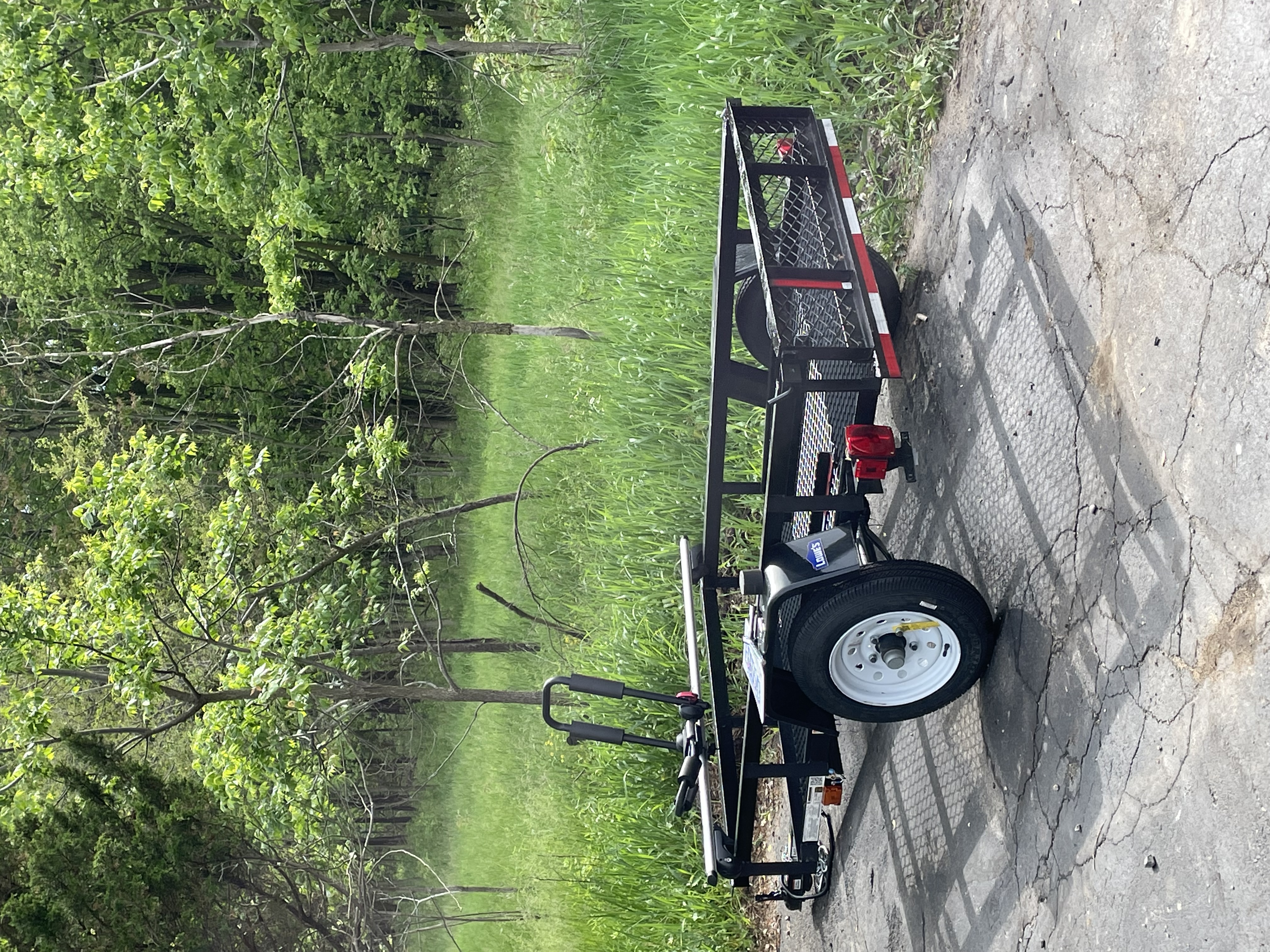 It's not always easy to find someone fast in getting the job done, workable with my busy healthcare schedule, and producing professional results that are priced very fairly, but I found that Mark exceeded every one of these objectives.
 The old saying, "measure twice, cut once", applies to selecting an expert welder/fabricator too!  
 Fortunately I found Mark the first time around.
 With my utility trailer modification, Mark gave me a couple days estimate to fit me in, which was more than reasonable, but then he attacked it and got it done the same day I dropped my trailer off.  He clearly aims to please his clients in every way, and he highly values the benefit of a strong recommendation:  I highly recommend Mark and GR Mobile Welding for the jobs you need done right, the first time.